HELPING YOU SUPPORT YOUR DANCER
Hey There! This website is brimming with articles and information for those people on the sidelines who support dancers!
SO WHERE DO YOU BEGIN???
Why not start with the featured articles of the month where I choose topics and articles from the site that are hopefully relevant to you at this time of the year!
ARE YOU A FIRST TIME DANCE PARENT???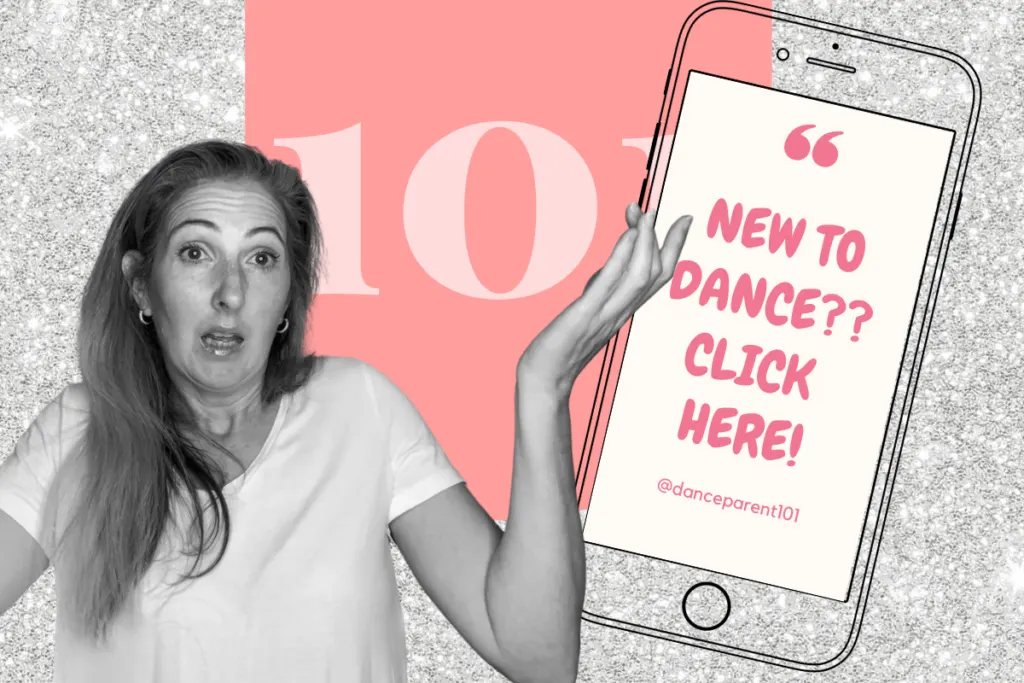 Not what you were looking for?
Not a problem!!! Below is a link to articles we have featured in previous months, all our articles by category for you to easily find what you are after and a quick link to our current blog roll where new articles are being published every week!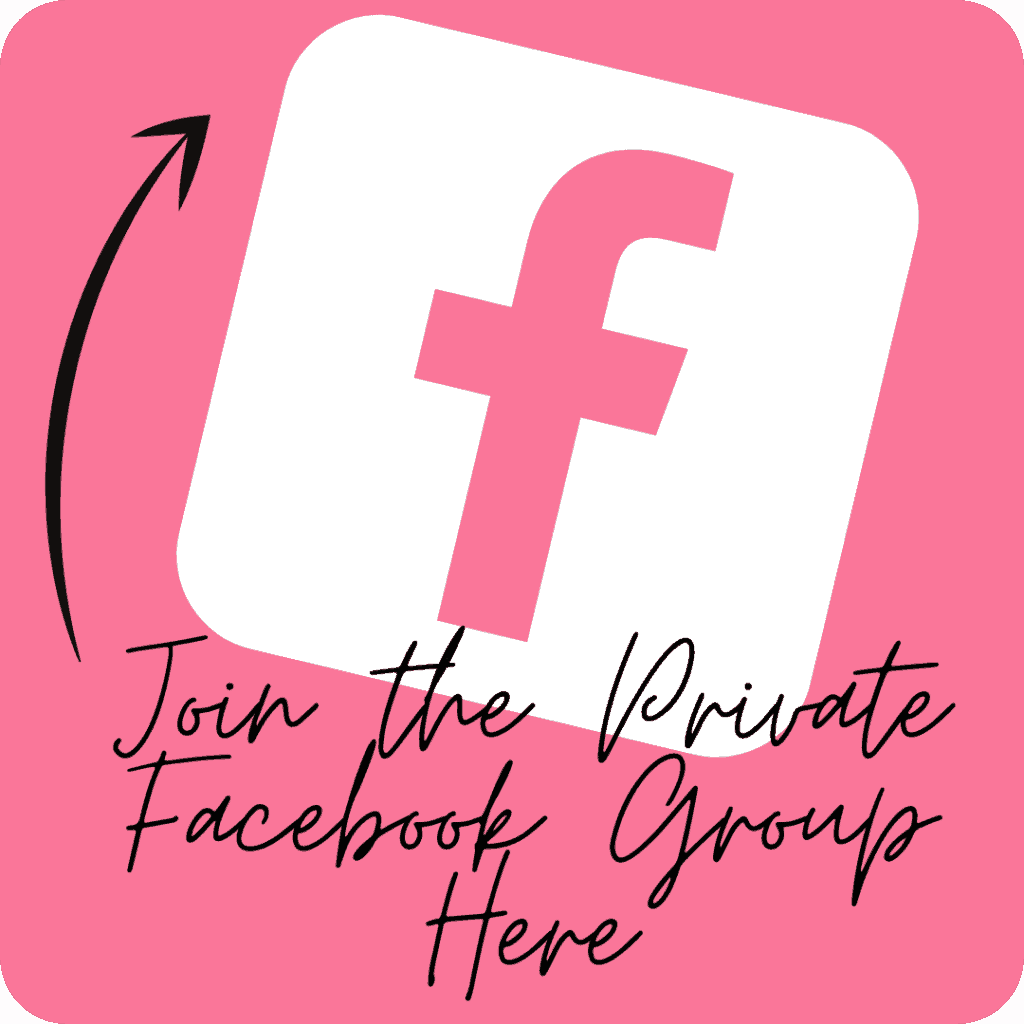 The DP101 Member Vault
Want access to all the free printables and other freebies Dance Parent 101 has to offer as well as receive top tips, ideas, and updates on what's new on the website?